Chief Executive Officer
Fylde Coast Academy Trust (FCAT)
North West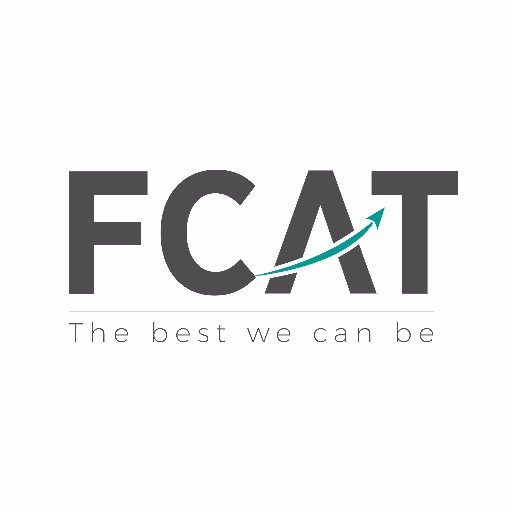 Fylde Coast Academy Trust (FCAT)
Role: Chief Executive Officer
Remuneration: Competitive
Location: Blackpool
In the seven years since it was formed, Fylde Coast Academy Trust (FCAT) has grown to 10 academies and is now the major educational provider in the Fylde peninsula. Our current CEO retired at the end of August 2020 leaving the trust in excellent shape and with a strong financial foundation. The directors are now looking to appoint a new Chief Executive Officer to take us on the next stage of our journey of improvement.
We are in the process of realising and maximising the benefits of a Multi Academy Trust. Our success in school improvement has been recently recognised by the Regional Schools Commissioner's approval for FCAT to be no longer 'sponsored' and to become an academy sponsor in its own right. Together with a new CEO, this enables us to release the built-up potential for further improvement.
We are therefore looking for an inspirational leader, with vision and imagination who understands the unique structure of a Multi Academy Trust, builds relationships, both internally and externally, and can influence others. The CEO would work closely with the board and the chair in setting and driving a strategy of relentless improvement. Staying stationary is not an option.
The individual will be comfortable with a corporate governance style and the required financial reporting and planning regime. Education or CEO experience is not essential however, the successful candidate must demonstrate ability to successfully lead a multi-disciplinary organisation and drive its growth and development.
If you feel you have the skills, experience and perspective that we are looking for, and share our belief and passion for the organisation, we very much look forward to hearing from you.
To find out more and apply click on the button below and for an informal and confidential conversation please contact our advising partners at GatenbySanderson: Ross Highfield or Paul Aristides on 07891 138 886.
Closing date: Monday 7 October 2020