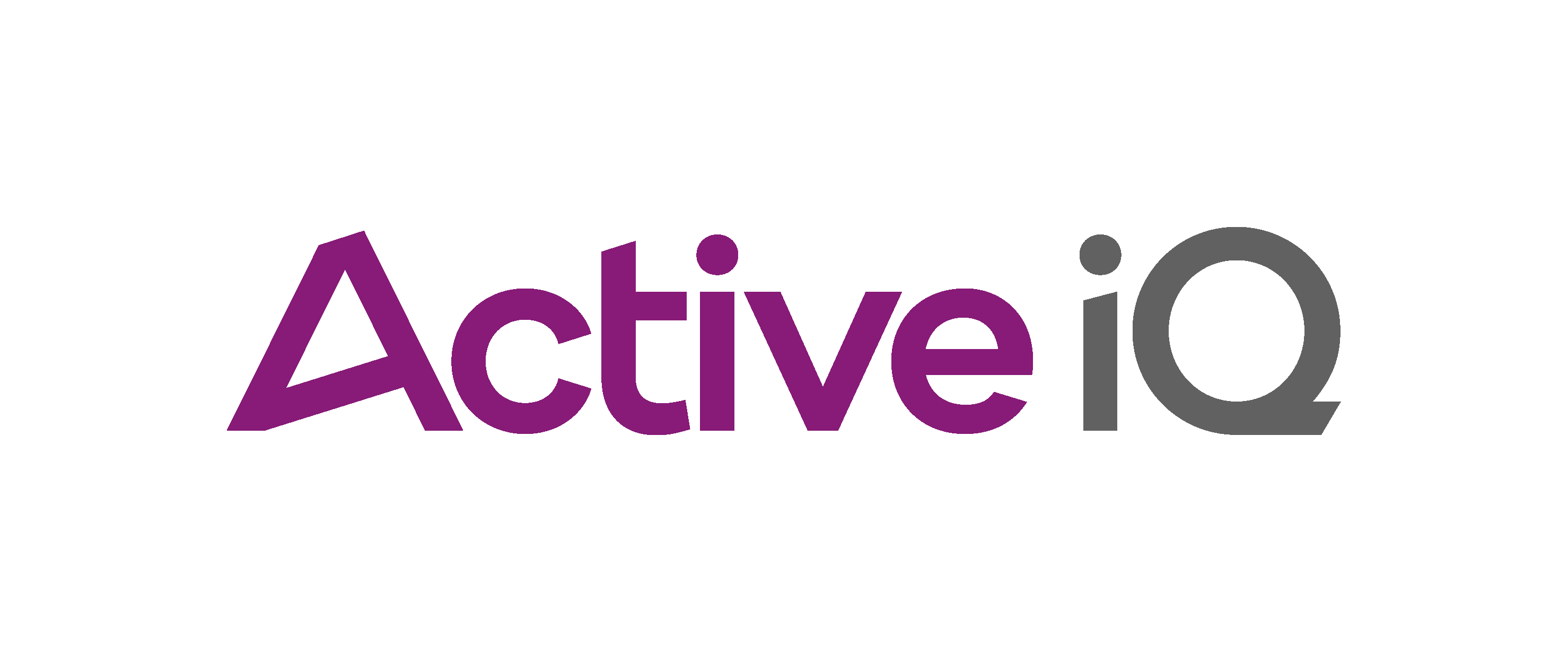 Active IQ are actively seeking End-point Assessors in a number of vocations including:
. Rail Passenger Transport and Customer service at Level 2 and above,
. Community Sport and Health Officer at Level 3 and above
. Rail transport 0perations management and Facilities Management at Level 4.
Assessors must ideally hold a current assessor qualification (although full training can be provided) and hold an occupational qualification along with a track record of working (and preferably assessing) within their respective industry.
These roles are on a freelance basis, which offer the flexibility of allocating your own working hours and a competitive assignment based rate.
If you are an existing assessor or have interest in becoming an assessor, please send your CV and covering letter to HR@ascendlearning.uk.