Deputy Chief Executive and Principal: Curriculum & Quality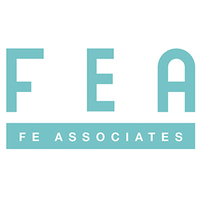 Deputy Chief Executive and Principal: Curriculum & Quality – York College
Competitive salary
Where everyone matters and a successful future begins
Excellence is what makes York College stand out and we are now seeking a new Deputy Chief Executive and Principal to provide strategic leadership across curriculum, quality and the student experience. Our values are centred around Ambition, Care, Respect and Success and our new Deputy will drive a programme of development and improvement that inspires staff and students to excel.
We have appointed FE Associates to support us with this exciting appointment. Interested parties are advised to contact Jo.Johnston@fea.co.uk ahead of the closing date and before submitting an application.
We aim to improve the diversity of our workforce, and welcome applications from individuals from black and other minority ethnic groups.
For more information visit: https://www.fea.co.uk/york-dp/
Closing date: Noon on Monday 11 October 2021
Interview dates: Wednesday 20 and Thursday 21 October 2021