Director of MIS and Planning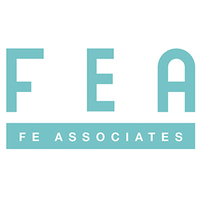 Director of MIS and Planning – Waltham Forest College
Competitive Salary
The provision of effective MIS, data and reporting is essential to the ongoing success and development of Waltham Forest College. We are an ambitious college with big plans, and our new Director of MIS and Planning will have a key role as a member of the senior team in supporting the achievement of our strategic ambitions.
To succeed in this role, you will be a highly experienced further education MIS and funding specialist who is able to successfully balance strategic leadership with operational realities. You will be highly collaborative and work in a manner that supports colleagues to deliver excellent teaching, learning and student services.
We have appointed FE Associates to support us with this crucial appointment. Interested parties are advised to contact Matt.Atkinson@fea.co.uk for an initial discussion about this opportunity.
For further information and a candidate pack visit:  https://www.fea.co.uk/wfc-dmp/
Closing date for applications: Noon on Monday 5 July 2021
Interviews to be held on Tuesday 13 July 2021