Construction & Trades: Workplace Trainers/Assessors
Milton Keynes College
South East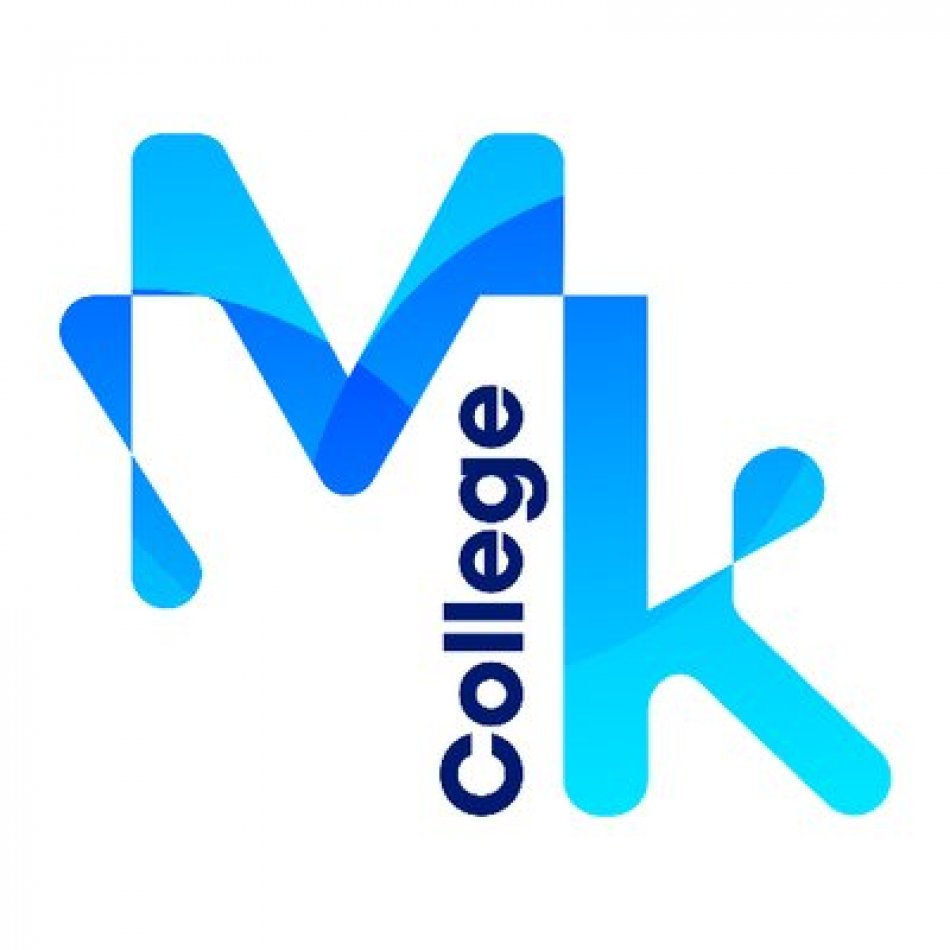 Construction & Trades: Workplace Trainers/Assessors
Location: Multisite – Milton Keynes
Hours: Up to 37.5 hours per week (including some evenings and weekends as required)
Flexible Working: We welcome applications from those seeking flexible or part time hours
Salary: Up to £32,579 per annum
Apprenticeships: Development opportunities are available through Apprenticeship standards
Reporting To: Head of School
Closing Date for Applications: 14.05.21
IN SHORT
Milton Keynes College are looking to expand our team of Workplace Trainers, particularly in the areas of Construction and Trades. This is to meet the growing number of learners studying towards an Apprenticeship and enable us to continue delivering a high level of service and expertise to local employers.
We are particularly keen to hear from professionals from the following Trades:
Groundworks
Engineering
Electrical installations
Carpentry
Painting & Decorating
Multi trades
Your experience and knowledge direct from the industry is vital to your success as a Workplace Trainer and will enhance the learner experience and inspire students to progress in to their chosen careers.
Ideally you will have a teaching qualification and assessor/IQA qualifications, however – we are keen to hear from those wishing to get in to teaching and those willing and eager to obtain these qualifications in order to develop. Experience of working with learners in a similar capacity designing and delivering workplace skills and knowledge training sessions will be advantageous.
If you'd like to hear more about our Workplace Trainer/Assessor opportunities within these areas, please apply today to express your interest and be considered.
*Please refer to the attached document to learn more about the role responsibilities
MK College will treat all applicants fairly and with respect, irrespective of their background, disability or any other individual characteristic. We particularly encourage applications from people with backgrounds which are currently under-represented within Milton Keynes College.  All offers made to successful candidates are subject to satisfactory outcomes to a range of pre-employment checks including a Disclosure and Barring Service check (DBS).   In addition, security clearance is required for all prison services positions up to Counter Terrorist Check (CTC) level.