Assistant Director – Technical Apprenticeship School and College Business Centre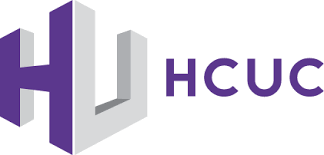 Assistant Director – Technical Apprenticeship School and College Business Centre
Salary in the range of £55,392 – £58,639 per annum including London Weighting
HCUC (Harrow College and Uxbridge College) is the largest college provider of apprenticeships in West London.  The recent launch of the West London Institute of Technology will see the growth of excellent new employer focused opportunities in key sectors, encompassing engineering, construction and digital.
This is an exciting new enhanced post for HCUC to continue to drive the employer focused provision within the West London Institute of Technology.  The post holder will also have overall responsibility for the new HCUC Business Centre, which aligns to the sectors within the Institute of Technology, providing excellent collaborative networks that will promote research and innovation with external partners whilst harnessing business intelligence to enhance technical education.
You will need to be an innovator, with the skills and experience to be aware of the national agenda within the sectors in order to respond to the local and regional needs.  You will need to have a proven track record in working in partnership with employers in the related sectors to drive both growth and quality particularly in higher level technical skills, including Higher Apprenticeships.
For further details and to apply, please visit: Jobs & Careers at Harrow College and Uxbridge College
Closing date:   16th May 2021