Casual Adult Skills Tutors
Swindon Borough Council
South West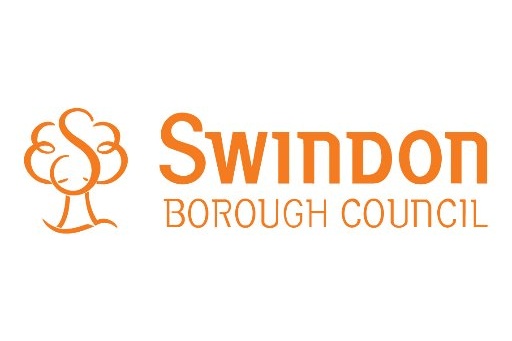 Casual Adult Skills Tutors
Location: Swindon
Hours: Full time or part time
Salary: £27,966 p.a. pro rata
Closing date: 10/03/2021
Job reference: 005020
Interview date: 17/03/2021
We are looking for experienced inspirational tutors to deliver courses in our adult community learning provision both online and across Swindon. We are specifically looking for tutors in the following areas; digital skills (including the new EDSQs), maths (including Functional Skills), employability and family learning. We are not looking for ESOL tutors at this time and previous applicants need not apply.
SBC Adult Community Learning works with partners to meet the needs of Swindon residents who are aged 19 years or older. Our curriculum targets those who are disadvantaged and least likely to participate in learning or to be able to self-help. Our learners may be on low incomes, those with low skills, at risk of social isolation and/or those furthest away from the labour market, for whatever reason. We aspire for all our learners to achieve outstanding outcomes no matter what their starting point, supporting all adults to progress towards achieving higher level skills. What our learners go on to achieve after the course ends is important to us and as their tutor you will be discussing their next steps with them. By working with partners, colleges, training providers and other stakeholders we ensure that learners have access to progression routes to level 2 and above courses.
The majority of our courses are currently being delivered online using Microsoft Teams and our online learning platform, we are also moving towards a blended delivery model that incorporates delivery in community venues and online learning. Typically our courses are either pre-entry, entry or Level 1 and are both accredited and non-accredited. For non-accredited courses we apply the RARPA principles. Most of our courses are short, for example, they vary between 15-30 hours. Some qualification courses may be longer.
Candidates must be fluent in the English language (as a requirement of Part 7 of the Immigration Act – for the effective performance of a customer-facing role). This role is subject to a disclosure check under the barring service.