Director of MIS
Bradford College
Yorkshire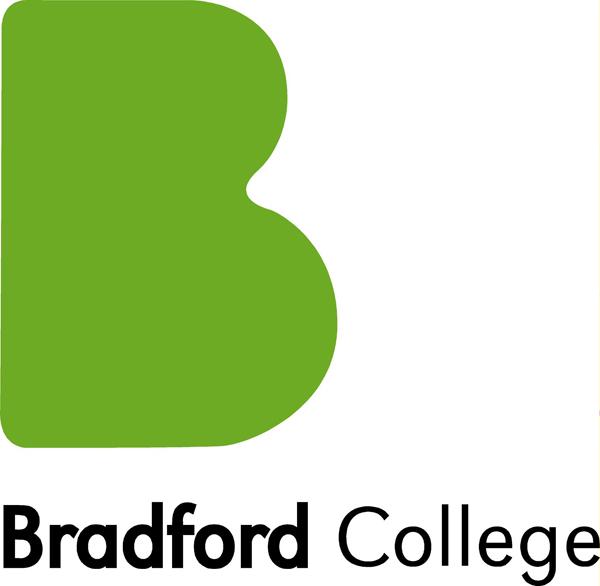 Purpose of the role:
Are you looking for your next challenge? Bradford College is looking to appoint a dynamic and ambitious Director of MIS.
The Director of MIS is accountable for the overall funding strategy and associated business systems within the College. They will also be the designated data protection officer for the College. The post holder is responsible for developing and delivering the strategy for GDPR and Data Protection.
Responsibilities:
Planning and Organisation Section
Strategy & Planning
Works with the Director of Finance & Corporate Services to develop strategic and operational business plans that drive maximisation of funding, and high-quality management information across the college
Develops and implements effective MIS reporting, informs financial funding position and equip curriculum and support areas with the correct information in order to deliver strategic objectives and business plans
Devises and implements MIS systems and tools that will allow for informed decision making and performance management in relation to the organisation and the students
Creates and embeds a culture of continuous improvement
SLT Lead for Exam planning
Service Delivery Section
Finance & Funding
Ensures the tools and infrastructure in place to support the planning and training for funding and funding changes across FE, HE and Apprenticeships
Identifies and develops opportunities to maximise funding, commercial growth and increased revenue
Identifies funding challenges and advises the Executive and management of their implications and potential mitigation
Manages the budget for the MIS and Exams department
Apply Expertise and Technology Section
Information & Data
To ensure that the College audit and funding returns are accurate and clean
Design and implement robust business planning and monitoring models
Introduce interactive dashboards for the College and Heads of Department to support and improve business planning and achievement of targets
Ensure the provision of consistent high-quality data to underpin all audits (financial, Ofsted, ILRs)
Provide high quality data analysis to support decision making at all levels
Accountable for all ILR data to maximise quality and current future funding for the College
Oversees the delivery of comprehensive reports for scrutiny by internal and external stakeholders
Ensures the return of accurate and timely FE and HE data
Ensure statutory and funding body information returns are completed as required
Designated data protection officer of the College and key contact for the ICO
Responsible for the co-ordination and completion of Data subject access requests and Freedom of information requests
Team Work Section
Leadership & Management
Establishes performance standards and management of the staff in MIS and Exams department
Defines and role models expected behaviours for staff
Establishes clear lines of accountability within the MIS department
Coaches the MIS and Exams department to provide a consistent high-quality data to inform decision making for both the business and for students
Supports the performance of the departmental managers through regular and effective objective setting, performance management and review
Prioritises the effective engagement of all key stakeholders and communicates well at all levels
Creativity and Innovation Section
Other Duties
Contributes to the College culture and strategic objectives and works collaboratively with colleagues in other Departments
Contributes to the College mission to work together to create a better future for all through education, enterprise and employment
Demonstrates commitment to diversity, equal opportunities and anti-discriminatory practices
Demonstrates commitment to ensuring children and young people learn in a safe environment
Participates in relevant and appropriate training and development as required
Qualifications:
Essential:
Degree or Level 6 professional qualification in Computer Science or IT related subject or relevant experience
GCSE 5 – 9 or equivalent level 2 qualification in Maths and English
Significant industry or commercial experience. (FE funding etc.)
Experience of business planning
Excellent analytical skills
Experience of working with the FE Commissioner/ESFA
Demonstrable experience of using core systems – Tribal EBS, Pro Monitor, Pro Observe
Desirable:
Management qualification
Significant commercial experience relevant to the function
Sound understanding of government policy in relation to education funding – SFA/EFA/ESF/HEFCE/Apprenticeships
For a full job and people spec please contact recruitment@bradfordcollege.ac.uk