Quality Manager
Milton Keynes College
North West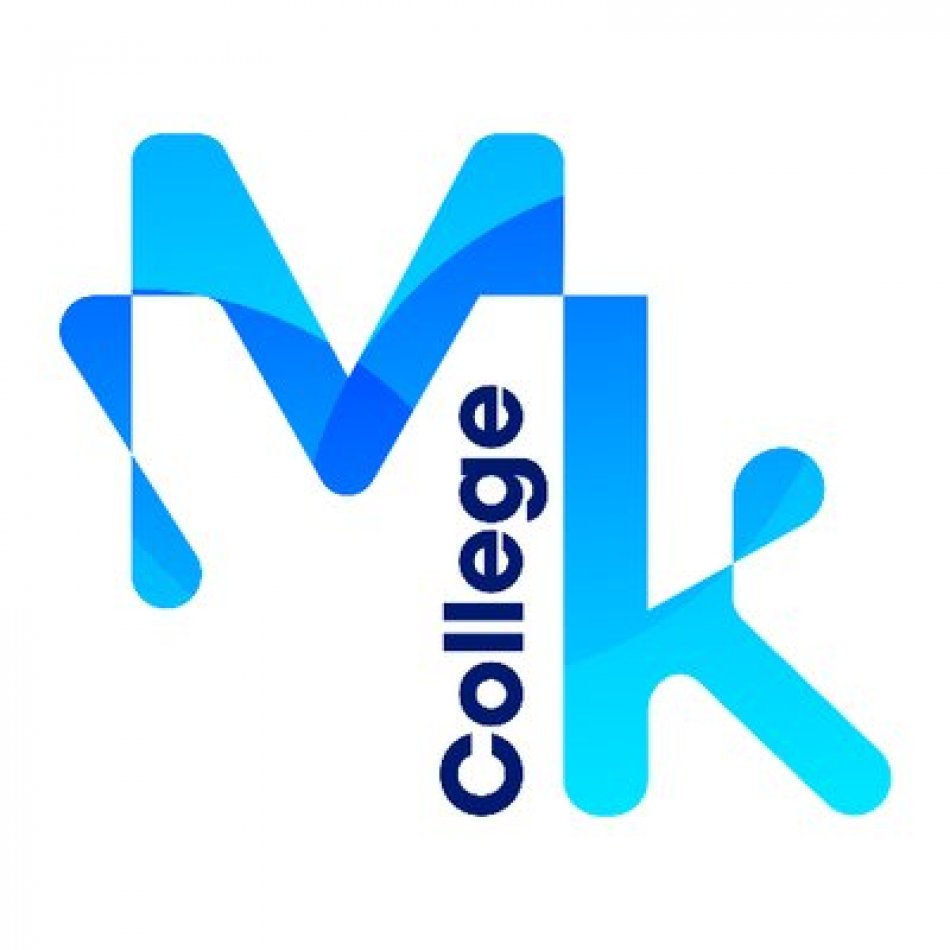 Location – North Region
Reference:NOV20201428
Expiry date:23:59, 01 December 2020
Location: North England
Salary: £45,000 Per Annum
Benefits: Excellent Benefits
Milton Keynes College are recruiting a Quality Manager to join our Prison Services Education Team. This is an exciting opportunity and a key role within the Quality Team. You will be based regionally across our north prison sites with requirements to travel to our Milton Keynes Based Campus and occasionally to our prisons across the south and south central regions.
As a Quality Manager, you will report to the Quality Director and work closely with the Quality Manager – south to ensure a consistent approach to quality across the provision.  You will support the development and implementation of quality improvement processes and methodologies across Prison Education Services, with a focus on our prisons located the North of the Long Term High Security Estate.
You will be responsible for co-ordinating quality improvement activities and assisting the Quality Team, Education Managers and Lot Directors in preparation for OFSTED inspections.
We are seeking a team focused and highly motivated individual with experience of managing across regional areas. With the ability to support managers and staff across our north prison sites and contribute to the continuous improvement of learner success, you will be a valued member of our Prison Services Provision.
Travel expenses occurred during the role will be reimbursed.

Location – North Region:
County Durham, Yorkshire, Manchester, Lancashire, Leicestershire and Cambridgeshire
Hours: 37 hours per week, 52 weeks per year
Salary: Up to £45,000 per annum
Closing date: Tuesday 1st December 2020
Milton Keynes College Rewards:
35 days annual leave, 3 additional days leave for Christmas to New Year closure and UK Bank Holidays
Access to a generous pension scheme
Access to an employee wellbeing platform
Access to Continued Professional Development, including in-house teacher training, professional qualifications and a variety of training courses
Free 24/7 comprehensive Employee Assistance Programme, including counselling for you and your immediate family, advice on eldercare and referral to serious illness & accident support.
Death in Service Plan Benefit
Discounts at The Graduate Salon
Free parking at College campus sites
Flexible working options supported (arrangements organised with your line manager)
With more to discover . . .
As a successful candidate, you will:
Possess a teaching qualification (QTLS as appropriate)/ Assessor/Verifier Award
Have experience of managing teams across regional areas to support the delivery high quality learning provision
Ability to support/train teachers to provide high quality effective learning experiences
Have experience in supporting managers and staff in preparation for and during an Ofsted Inspection
Possess experience of providing training for the observation of teaching and learning and providing training for the observation team
Ability to act as an ambassador for the College with a range of external organisations, stakeholders and the community
Have a proven track record in the management of quality improvement with evidence of raising standards
Demonstrate strong influencing skills and ability to lead and support across the work of the Department
Have motivation to lead the achievement of success
Have thinking ability: able to plan, communicate and problem solve effectively
More about the College:
Milton Keynes College is proud to be an open and inclusive general Further Education College welcoming learners of all levels and delivering an exceptional educational experience. The College offers a broad range of qualifications with more than 3,000 16 – 18-year-old full-time students studying vocational courses, apprenticeships and Higher Education at our campuses in Milton Keynes. In addition, the College delivers employability and skills training programmes to 3,000 people in local community learning centres. For nearly 30 years, we have worked with offenders in both custody, and the wider community and currently work with 19 prisons across England; this includes 13 prisons, which make up the Long Term High Security Estate, and 6 category B, C & D men's prisons.
Milton Keynes College is a committed safer recruitment employer in line with Keeping Children Safe in Education. We take extreme care in ensuring the safety and welfare of children, young people and vulnerable adults. All positions therefore undergo a thorough on boarding process to include DBS. In addition, security clearance is required for all prison services positions.
Milton Keynes College has been officially recognised for its commitment and approach to equality, diversity and inclusion. It has been awarded the much sought-after Leaders in Diversity accreditation from the National Centre for Diversity. The award recognises the College's clear ethos and values and a belief in the importance of diversity.
**Please note successful candidates are required to undertake National Offender Management Service (NOMS) Clearance before being able to commence with any role. For high security sites they are also required to obtain Counter Terrorism Check (CTC) in addition to NOMS. The process of obtaining clearance can take anywhere from 3 weeks upwards and the outcome is not controlled by the College or the individual prison**