Sessional Business Apprenticeship Trainer/Assessor
Croydon Adult Learning & Training (CALAT)
London, South East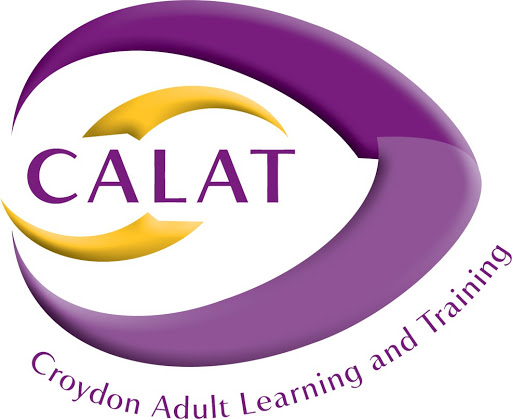 Sessional Business Apprenticeship Trainer/Assessor
Level 2 New Standard Customer Service Practitioner / Level 3 New Standard Business Administrator
CALAT Sessional Lecturer Conditions: Band 1, Pts 3 to 8 – £24.84 to £31.19 (including holiday pay) per hour.
Trainer(s) required to deliver workshops and assess for Business Administration, Customer Service and the Standard Apprenticeships in Croydon.
You will need to have knowledge of and experience of assessing Apprentices and delivering workshops in Administration / Customer Service.
Professional qualifications and experience in the above roles would be preferable.
Flexible working pattern.
As a condition of employment all applicants should be qualified in their subject with a teaching or training qualification, Level 3 Award in Education & Training / Preparing to Teach in the Lifelong Learning Sector (PTTLS) or equivalent as a minimum.  Teachers without relevant teacher training qualifications or qualified teacher status (DTLLS or equivalent) will be required to work towards the relevant qualifications.
Tutors holding the equivalent to a Level 4 Certificate in Education & Training / Certificate in the Lifelong Learning Sector (CTLLS), or above, start at Pt 4 – £26.10 (including holiday) per hour.
Closing Date:          19 November 2020 (at 11:59 pm)
Interviews:               02 December 2020