Vice Principal – Curriculum & Student Experience
Chesterfield College
East Midlands - Chesterfield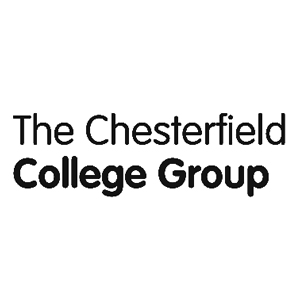 The Vice Principal – Curriculum & Student Experience opportunity at The Chesterfield College Group is a fantastic chance to join an ambitious, collaborative, and bold leadership team who have and will continue to show tremendous growth and impact for the future. The successful candidate will provide dynamic leadership to this educational enterprise and play a key strategic role in leading the design and delivery of an outstanding student experience across this brilliant organisation.
Our successful candidate will need to demonstrate and evidence the ability to lead and manage post 16 learning with fantastic results, and display a thorough understanding of the skills priorities locally, regionally, and nationally.
You will be crucial in the development and design of education and embrace education policy and the demand for skills to meet the immediate and future needs of employers and the economy. As Vice Principal, you will additionally provide leadership across Student Services and work with the Director of Student Experience & Wellbeing to ensure all students and apprentices have a successful, safe, and positive journey at Chesterfield College.
You will join an adventurous Senior Management Team and have the chance to inspire a fantastic group of high-performing leaders beneath you to maximise student outcomes and ensure positive career progressions for all.
Please visit https://www.protocol.co.uk/chesterfield where you will find details on how to apply for this role and further information about this amazing opportunity.
If this sounds like the role for you, please do not hesitate to contact our recruitment partners at Protocol for an informal conversation: Ian Sackree 07795 271559 or Dan Bacon 07934 062 726.
Applications will close on Friday 19 August 2022 at 12.30pm. The Assessment Centre is scheduled for Thursday, 1 September 2022.