Chair of Governors – Barking and Dagenham College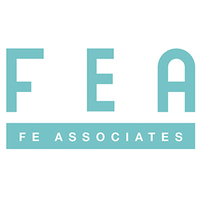 This is an amazing time to join Barking and Dagenham College as our new Chair of Governors. Our board of governors has a key role to play in contributing to the success of the College. Day after day, we see great examples of how the work of the College makes a difference to the individuals, business and communities we serve.
Our new Chair of Governors will be passionate about the work of colleges, well connected to London's skills and employment priorities and will have a deep understanding and appreciation of the role of governance in driving organisational effectiveness.
We have appointed FE Associates to support us to find our new Chair of Governors. Interested parties are advised to contact Jo.Johnston@fea.co.uk ahead of the closing date and prior to submitting an application.
Closing date: 9am Tuesday 28 June 2022
Interview date: Tuesday 5 July 2022
For more information and a candidate pack visit: https://www.fea.co.uk/bdc-cog/