Electrical Installation/Engineering – Opportunities to teach
Milton Keynes College
South East - Milton Keynes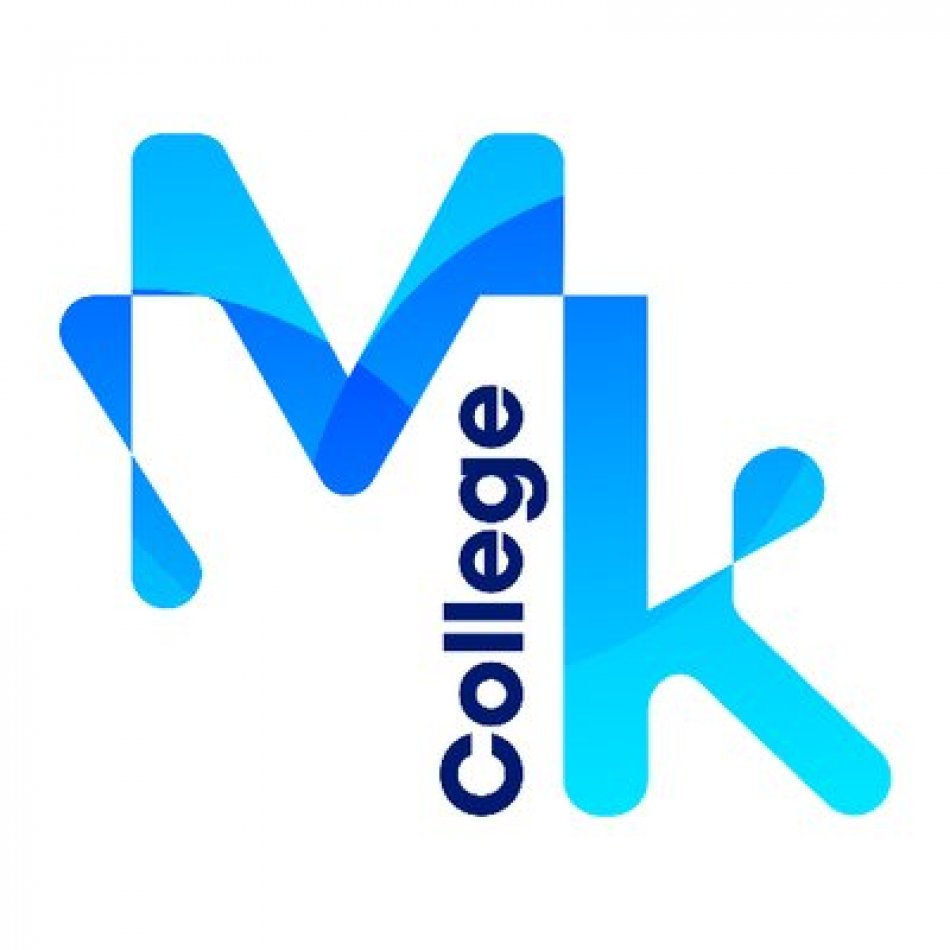 ELECTRICAL INSTALLATION / ENGINEERING
Teaching Opportunities – Register your interest
Location: Milton Keynes- Multi site
Hours: Up to 37.5 hours per week – Temp/Contract/Permanent
Flexible Working: We welcome applications from those seeking flexible or part time hours
Salary: Hourly paid / Salary
Apprenticeships: Development opportunities are available through Apprenticeship standards

IN SHORT
Are you passionate about your trade?
Are you looking to do something different?
Do you have extensive trade knowledge and skills?
Have you ever thought about teaching?
Milton Keynes College Group are always looking for industry experts to join our teaching team within the Built Environments & Engineering schools. We have a wonderfully diverse group of students and apprentices studying towards a variety of qualifications in these areas. Our students are driven to pursue careers in Engineering and Construction fields – who better to teach our students than those who have worked directly in the industries!
Requirements range from single sessions on an hourly paid basis up to contracted salaried roles, and everything in between – so we are ideally looking for flexibility and commitment.
We are looking for individuals with the below skillsets/qualifications who are interested to join the team and support teaching in both the practical and theory elements of our students learning!
Electrical Installation
Engineering (Including – CAD / Engineering Communications up to Level 5 / Engineering Science up to Level 3 / Engineering Maths up to Level 2 / Lean Manufacturing)
No previous teaching experience? Don't let this put you off… If you are a passionate person with the capacity to become a great teacher we can provide the training to help you achieve your full potential, just as we expect you to be able to help our students achieve theirs.
Get in touch today if you are a passionate and energetic individual looking to share your academic and learned knowledge with a new generation.
MK College will treat all applicants fairly and with respect, irrespective of their background, disability or any other individual characteristic. We particularly encourage applications from people with backgrounds which are currently under-represented within Milton Keynes College.  All offers made to successful candidates are subject to satisfactory outcomes to a range of pre-employment checks including a Disclosure and Barring Service check (DBS).   In addition, security clearance is required for all prison services positions up to Counter Terrorist Check (CTC) level.
Please take a look at the attached document for more information on the IoT and potential opportunities.