Assistant Headteacher (Teaching and Learning)
Woodland Academy Trust
South East - Kent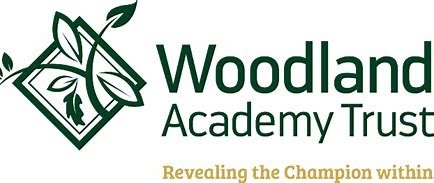 Location:       Northumberland Heath Primary, Knockhall Primary and Peareswood Primary Schools
Contract:       Full time, permanent
Range:           Leadership 4 – 8 (Knockhall Primary Fringe) (Northumberland Heath and Peareswood Primary Outer London)
We are currently seeking to appoint an experienced and committed Assistant Headteacher with responsibility for supporting the development of teaching and learning in the school. We have vacancies at Knockhall Primary School, Northumberland Heath Primary School and Peareswood Primary School. The successful candidate will work collaboratively with colleagues across the school and Trust to share best practice and develop skills and knowledge.
The key focus of the role will include having a class teaching responsibility, in order to role model to other staff best practice and provide a hub of knowledge where teachers can observe, team teach and have the opportunity to develop their own skills. This will be supported through leadership and management time and release.
The successful candidate will have extensive experience in developing teaching and learning within a school and will have experience working across the Keys Stages from EYFS to KS2. They will be strong leaders of learning who are passionate about providing all children with the very best learning experiences possible.
The successful candidate will work closely with the other members of the leadership team to provide the highest quality, consistent teaching and learning throughout our schools and have excellent leadership skills to support staff in raising standards within the school.
The post is full time on a permanent contract.
Applicants are invited to express on their application form which school they are applying for.