Assistant Headteacher (Digital Leader)
Woodland Academy Trust
South East - Erith, Kent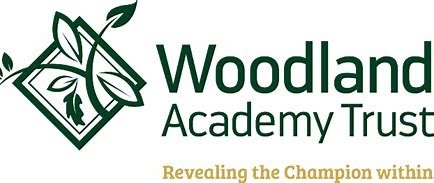 Location:               Woodland Academy Trust
Contract:               2 year fixed term until 31st August 2024
Pay range:             L4 – L8 (£48,785 – 53,498)
We are currently seeking to appoint a committed and talented Trust Digital Leader at our Trust. The successful candidate will work across our schools to support and develop teachers using their skills, knowledge and specialism.
The successful candidate will be responsible for the delivery of our Trust digital strategy across the schools, ensuring we build a sustainable future making the most of information technology within education.
We are looking for applicants that are not only secure in their knowledge of teaching and learning, pedagogy and the way children develop, but also be highly skilled in the use of technology to support this and be able role model and develop this with staff to support their knowledge and understanding too.
The successful candidate will work closely with the other members of the leadership teams to provide the highest quality inclusive education throughout our schools. The role requires a real passion for working with children and excellent leadership skills to support staff in raising standards within the schools.
The successful candidate will be required to travel to all our schools within the Trust.
Application Deadline: 31st January 2022
Interviews: 9th and 10th February 2022