Deputy Headteacher (Inclusion)
Willow Bank Primary School
London - London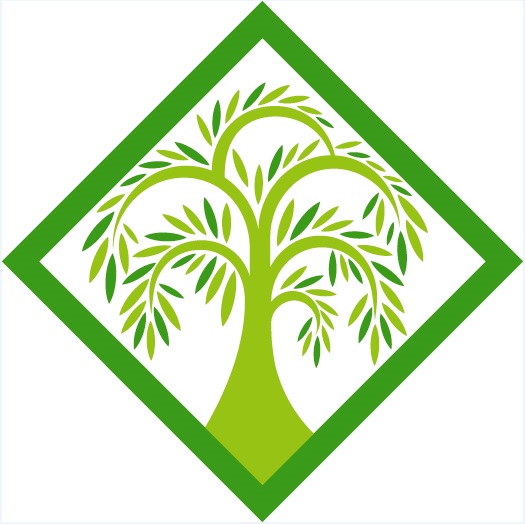 Location:     Willow Bank Primary School
Contract:     Full time, permanent
Pay range:   L9 – L13 (£54,759 – £60,073)
We are seeking to appoint a committed and talented Deputy Headteacher (Inclusion) at Willow Bank Primary School. As Deputy Headteacher with responsibility for inclusion, the successful candidate will be responsible in partnership with the Senior Leadership Team, for formulating the aims and objectives of the school, particularly relating to inclusion.
The Deputy Headteacher will take lead responsibility for safeguarding and child protection across the school and will take part in in strategy discussions, inter-agency meetings and contribute to the assessment of children and support other members of staff with child protection matters. You will liaise with the relevant agencies such as the local authority and police.
The successful candidate will be responsible the development of inclusion practices within our schools and will work collaboratively with the inclusion teams to share best practice, develop skills and knowledge in relation to inclusion and supporting teachers with their teaching and learning practices to support children with additional needs.
The post holder will have experience with completing applications for high needs funding and education, health and care plans (EHCP) and working with local authority teams to ensure children have access to the support they need. They will also have a working knowledge and experience of safeguarding and working with children with SEND. We are looking for applicants that are not only secure in their knowledge of inclusion, but also in how to role model this and develop staff to support their knowledge and understanding too.
Application Deadline: 31st January 2022
Interviews: 9th and 10th February 2022