English Lecturer: Part-Time
Milton Keynes College
South East -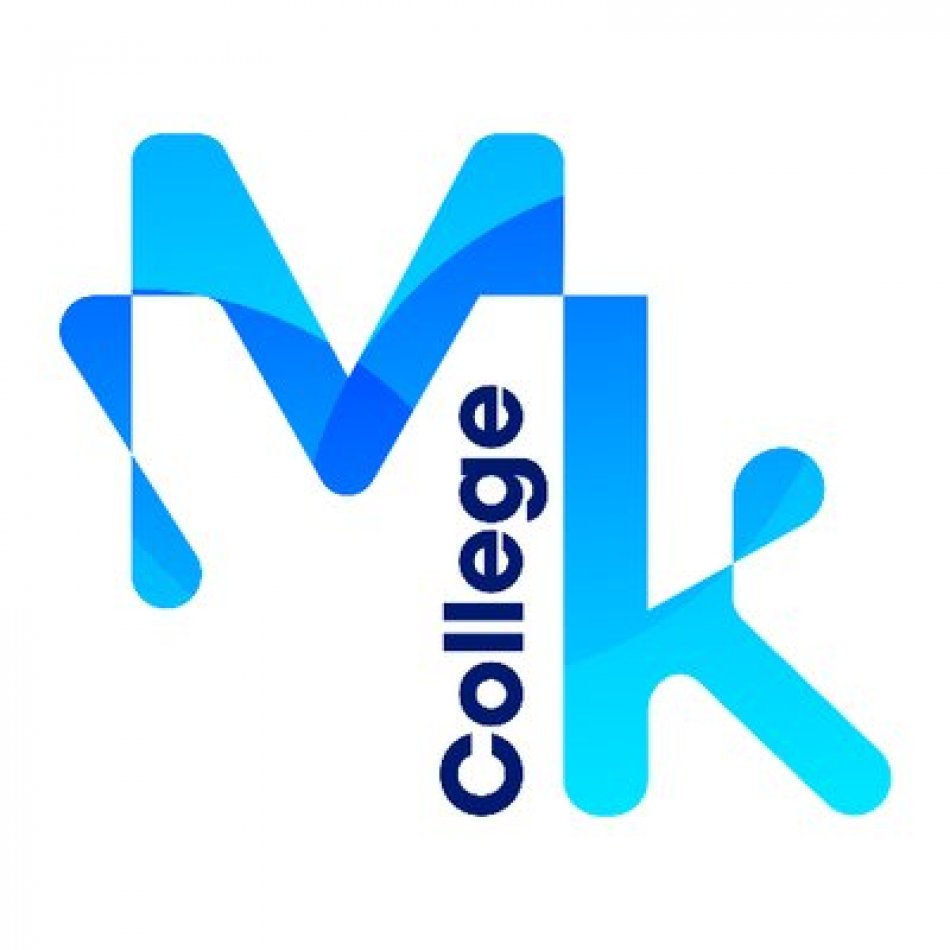 Reference:
OCT20210675
Expiry date:
23:59, 26 October 2021
Location:
Bicester
Salary:
Competitive
Benefits:
Excellent Benefits
Attachments:
EnglishPTLecturer-HMPBullingdon.pdf
Location: HMP Bullingdon, Bicester, OX25 1PZ
Hours: 16 hours per week, 52 week per year – Hours required to be discussed in further detail at interview
Flexible Working: We welcome applications from those seeking flexible or part time hours
Salary: Up to £32,578 per annum (Subject to experience) £13,899 pro rata
Apprenticeships: Development opportunities are available through Apprenticeship standards
Reporting To: Head of Education
Closing Date for Applications: 26/09/2021

IN SHORT

Milton Keynes College are seeking a creative and inspiring English Teacher to join the education team based at HMP Bullingdon on a part-time basis.

This is an exciting opportunity to work with diverse groups of learners in the prison and have a lasting positive impact on their education experience. You will be delivering engaging English classes, supporting learners to achieve success through qualifications and building confidence.

Milton Keynes College works to reduce re-offending by providing learners with qualifications and skills that they can apply to employment whilst in custody and upon release. We would like you to be part of the learner's journey, offering your skills and knowledge to guide them throughout their courses.

If you are as passionate as we are about reducing re-offending and ensuring learners have a positive learning experience, this is a fantastic opportunity for you!

MK College will treat all applicants fairly and with respect, irrespective of their background, disability or any other individual characteristic. We particularly encourage applications from people with backgrounds which are currently under-represented within Milton Keynes College.  All offers made to successful candidates are subject to satisfactory outcomes to a range of pre-employment checks including a Disclosure and Barring Service check (DBS).   In addition, security clearance is required for all prison services positions up to Counter Terrorist Check (CTC) level.

OUR BENEFITS
35 days annual leave, 3 additional days leave for Christmas to New Year closure and UK Bank Holidays (entitlement will be pro-rated for part-time employees)
Generous Pension Scheme
Professional development opportunities, including professional qualifications
Employee Assistance Programme (EAP) accessible 24 hours per day, 365 days per year
A variety of amazing discounts with NUS Card
Employee wellbeing platform with options to book free activities
ABOUT HMP BULLINGDON
Bullingdon Community Prison is situated near the village of Arncott in Bicester, Oxon. HMP Bullingdon is a complex prison that has a number of functions.  It is categorized as a local category B prison which a category C resettlement function. HMP Bullingdon has the capacity to hold 1114 offenders all serving a range of sentences from remand to life, with the average length of stay between 3 and 6 months.
The College works closely with our prison colleagues to deliver short to medium courses that help prepare learners for employment upon release.  Courses include: English and Maths Functional Skills (Entry 2 to Level 2), ICT, Cookery, Hospitality, Business, Self-Employment, Painting & Decorating, Horticulture, Paving, Mentoring and Barbering.
In the department we believe the opportunity to gain skills and knowledge will help our learners to end their offending behaviour.  We engage the hardest to reach learners and encourage them to take pride in their own education and self-development.  As a department, we endeavour to inspire learners to achieve and for some, attain their first significant qualifications.
** For further information about this opportunity, please refer to the attached document.