Outreach Lecturer
Milton Keynes College
South East - Henley-on-Thames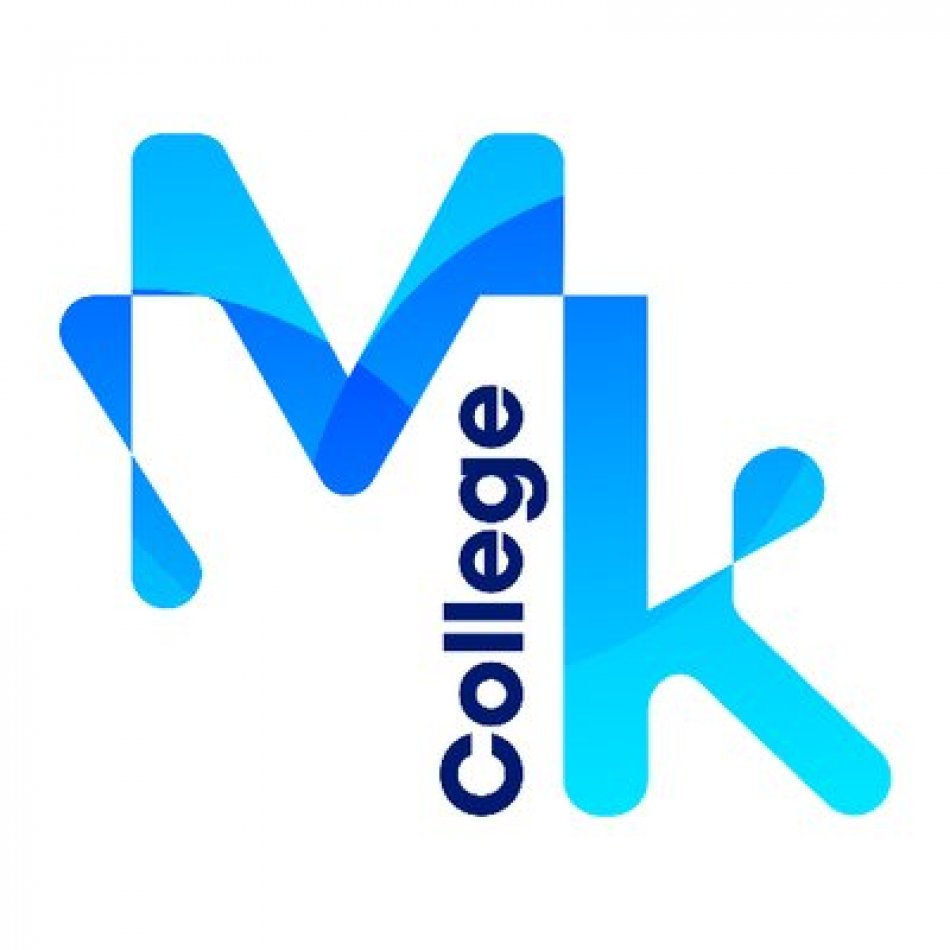 Reference:
OCT20219941
Expiry date:
23:59, 24 October 2021
Location:
Henley-on-Thames
Salary:
Competitive
Benefits:
Excellent Benefits
Attachments:
OutreachLecturer-HMPHuntercombe.pdf
Location: HMP Huntercombe, Henley-on-Thames, RG9 5SB
Hours: 21 hours per week, 52 weeks per year
Flexible Working: We welcome applications from those seeking flexible or part time hours
Salary: Up to £32,578 per annum (Subject to experience), Up to £18,243 pro rata
Apprenticeships: Development opportunities are available through Apprenticeship standards
Reporting To: Education Manager
Closing Date for Applications: 24/10/2021

IN SHORT

The Education Team at HMP Huntercombe are seeking a dedicated individual to join the team as an Outreach Lecturer on a part-time basis.

As an Outreach Lecturer, you will be engaging specifically with hard-to-reach learners throughout the whole prison. You will offer in-cell learning and "distraction" activities to help them successfully re-engage with education. The role also requires you to engage with learners who are on the Assessment, Care in Custody and Teamwork planning process.

You will be required to deliver a range of subjects across the curriculum, and help to develop softer skills with learners. Personal and Social Development will also be a key area within this role.

We are looking for someone who is creative and adaptable, electronic resources in the prison environment are limited, and working across the whole prison estate will require you to be flexible in your delivery style. You will need to possess excellent communication and social skills and be empathetic.

This is a fantastic opportunity to make a difference to individuals' learning experiences and provide learners with a positive education experience,

MK College will treat all applicants fairly and with respect, irrespective of their background, disability or any other individual characteristic. We particularly encourage applications from people with backgrounds which are currently under-represented within Milton Keynes College.  All offers made to successful candidates are subject to satisfactory outcomes to a range of pre-employment checks including a Disclosure and Barring Service check (DBS).   In addition, security clearance is required for all prison services positions up to Counter Terrorist Check (CTC) level.

OUR BENEFITS
35 days annual leave, 3 additional days leave for Christmas to New Year closure and UK Bank Holidays (entitlement will be pro-rated for part-time employees)
Generous Pension Scheme
Professional development opportunities, including professional qualifications
Employee Assistance Programme (EAP) accessible 24 hours per day, 365 days per year
A variety of amazing discounts with NUS Card
Employee wellbeing platform with options to book free activities
ABOUT HMP HUNTERCOMBE
HMP Huntercombe opened as a prison in 1946, the site was originally built as an internment camp during the last war, when for a short period it held Rudolf Hess, on his way south after he famously parachuted into Scotland. Extensive redevelopment has taken place over the last twenty years and there is little left of the wartime buildings.
Currently Huntercombe is a Category C adult male establishment holding a solely foreign national population in order to support government priorities on the deportation of foreign national offenders. Courses delivered within the prison include: English, Maths, ICT, P&D, Barbering, Construction, Hospitality, Art and ESOL.
The education department working day is from 7.50am – 4.40pm Monday – Thursday & 7.50am-1.30pm Friday
** For further information about this opportunity, please refer to the attached document.